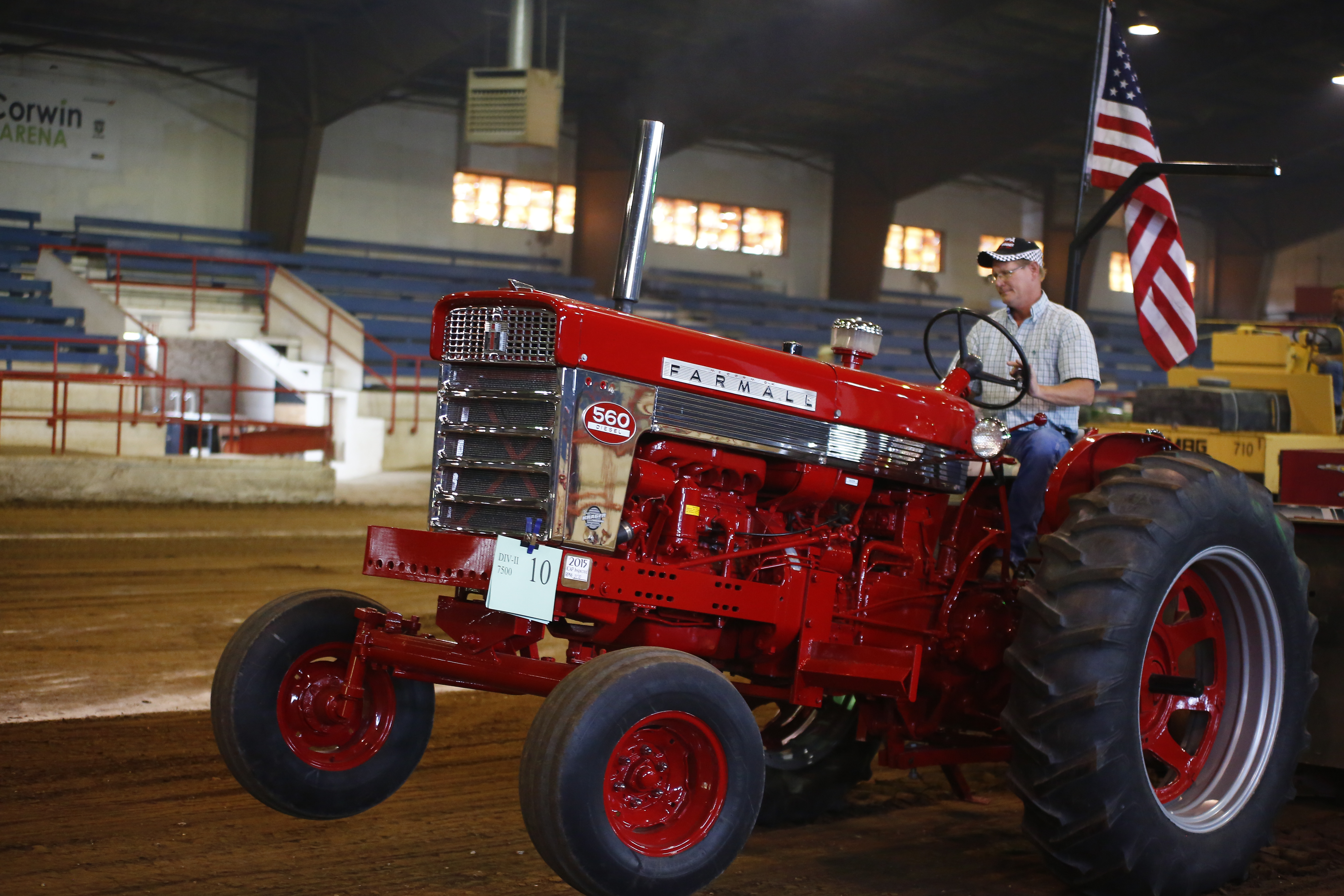 The HOOK Story
The HOOK Magazine was started in 1993, borne out of a need for a voice for the growing world of antique tractor pulling.  Dana Marlin, with the help of Pat Ertel and the Antique Power magazine, launched the The HOOK as a quarterly publication that in time turned into a bi-monthly publication.  In 2010 Bryan Lively took over the reins of The HOOK and the magazine will enter its' 25th year of print mid-2017.  Available in TSC stores across the country and for order online, it is the voice not only of the antique pulling world but also state and regional pulling classes.
Our Team
The team behind The HOOK works hard to bring you the best in pulling content!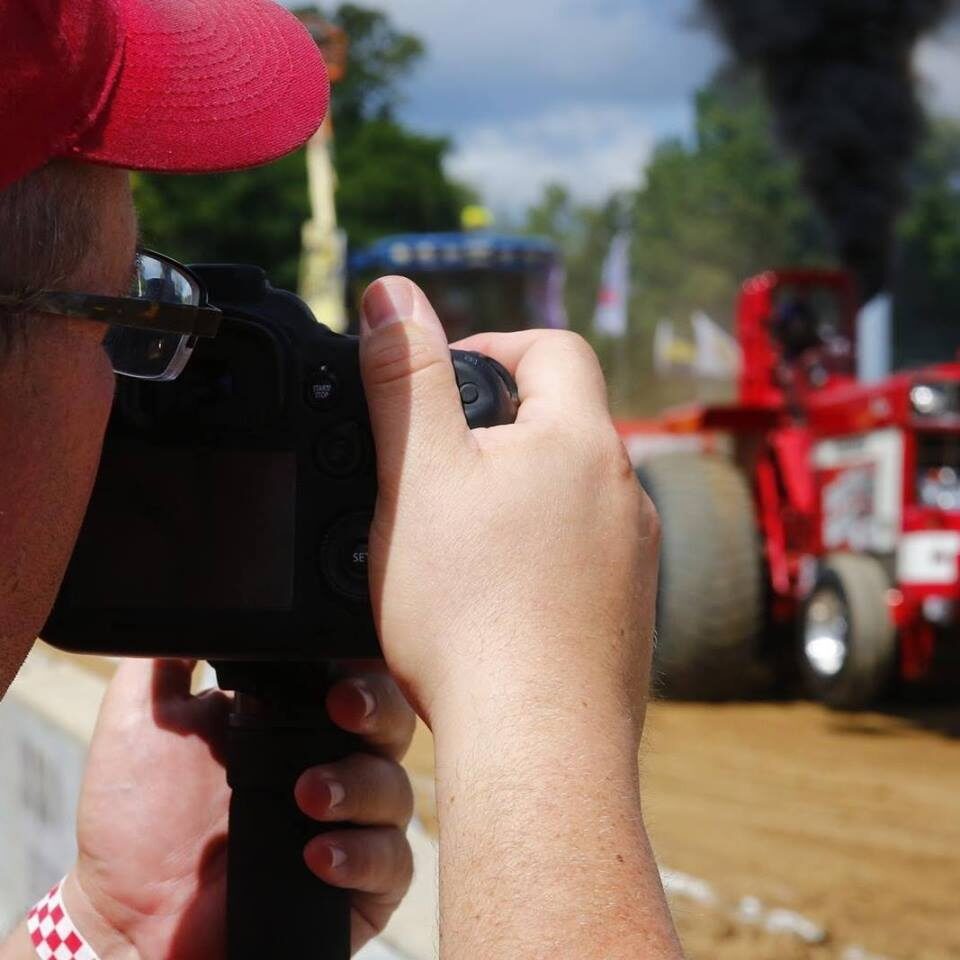 Bryan Lively
Bryan's role in The HOOK is expansive and includes nearly every part of creating the magazine save for the actual print and mailing of product.  If you have questions or comments he's the one you'll talk to!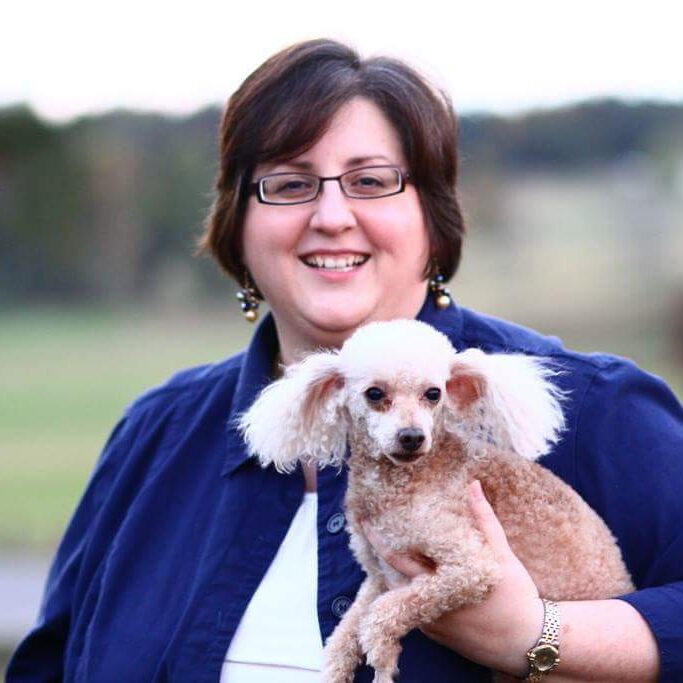 Deanna Lively
"Executive Assistant" is a cute term for the person who helps keep things rolling when Bryan is away from the office and on the road.  Without her, there is no HOOK Magazine, and if you see her at an event thank her for her hard work!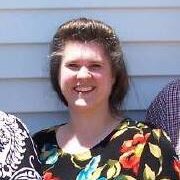 Glenda Salmon
Glenda Salmon handles editing and content generation and can be found at many pulls on behalf of The HOOK throughout the pulling season.
Like What You See?
Subscribe to The HOOK and its sister publication, Pro Pulling Magazine, today!